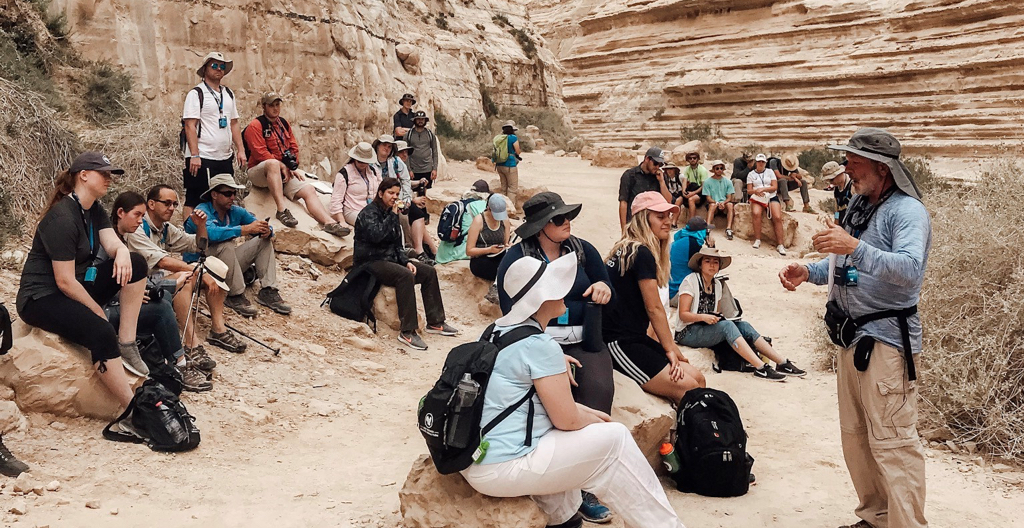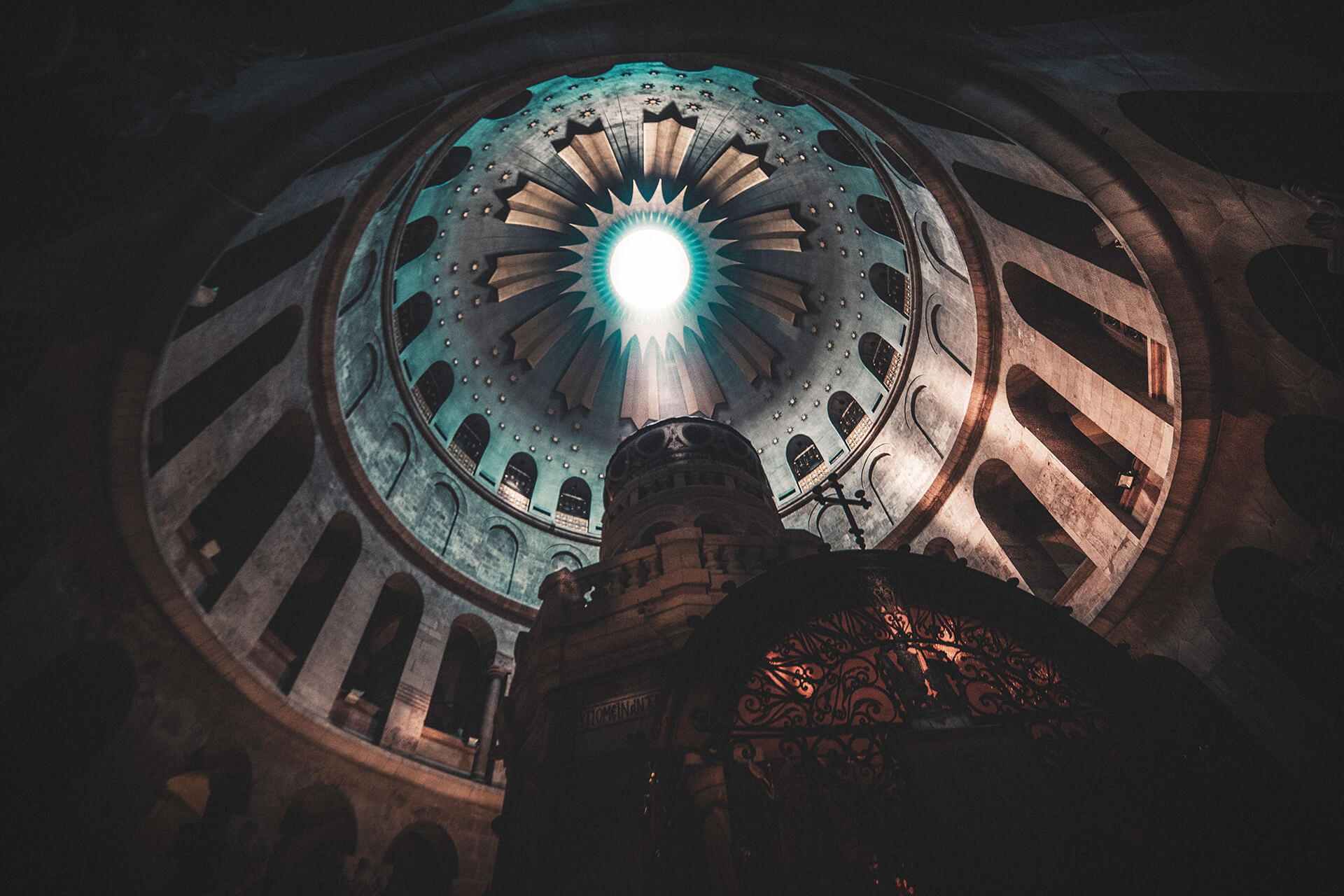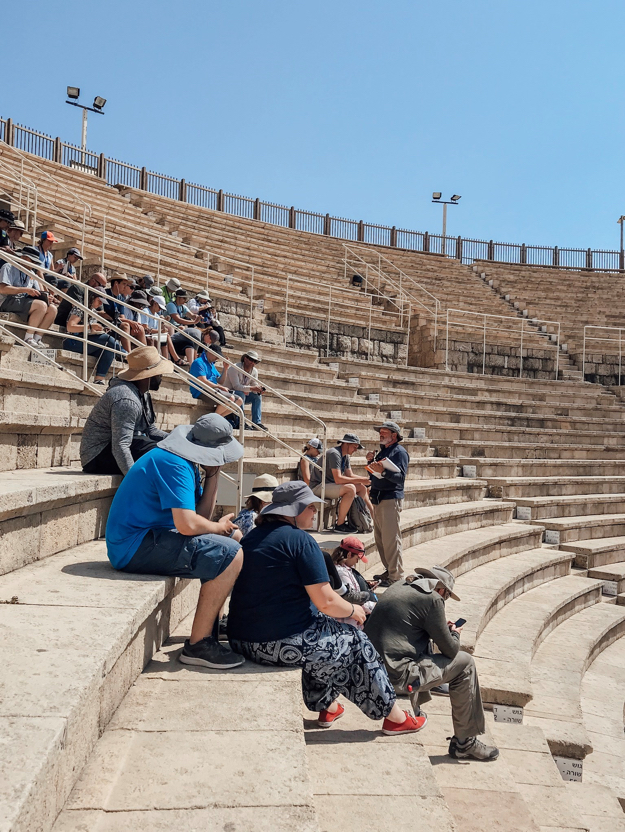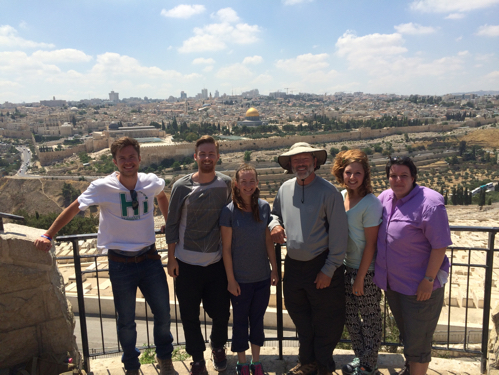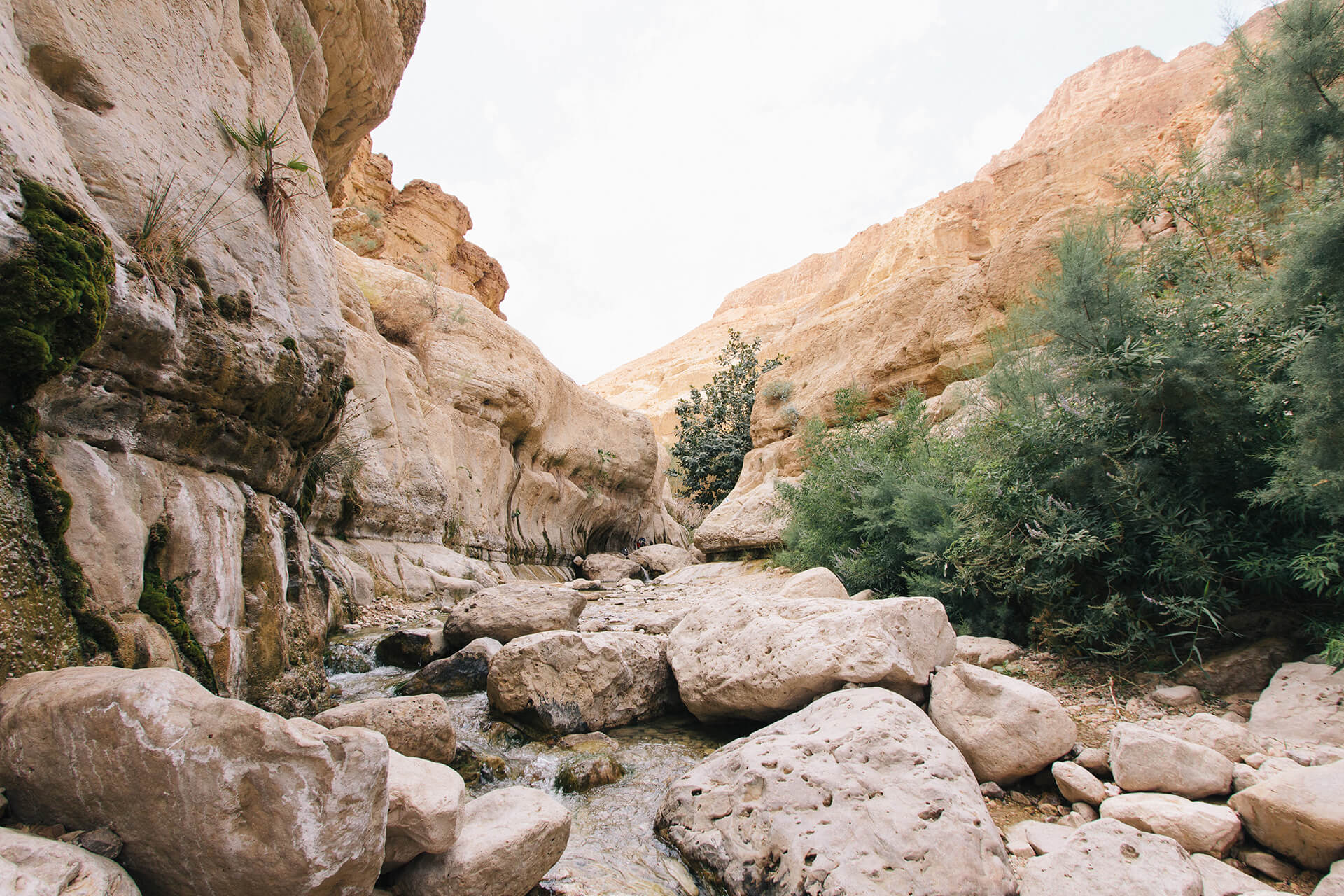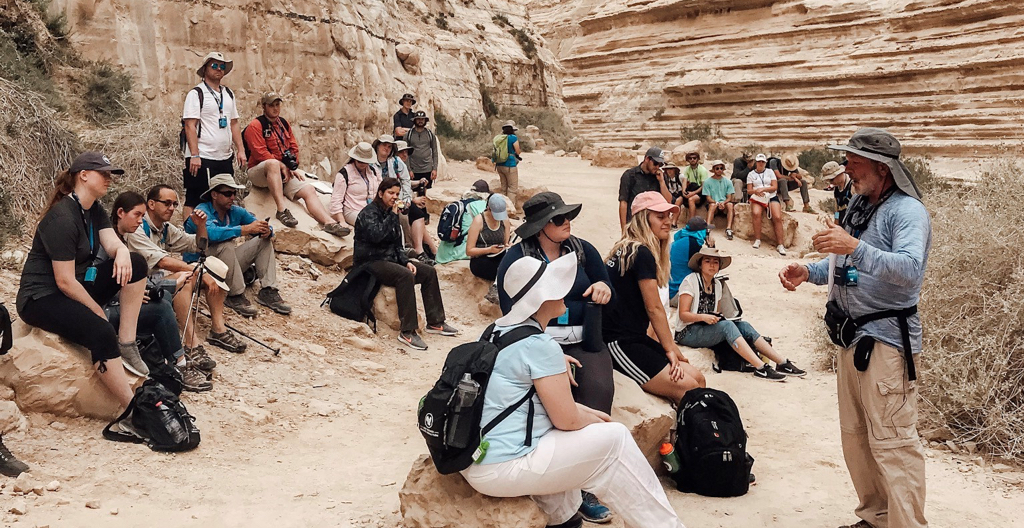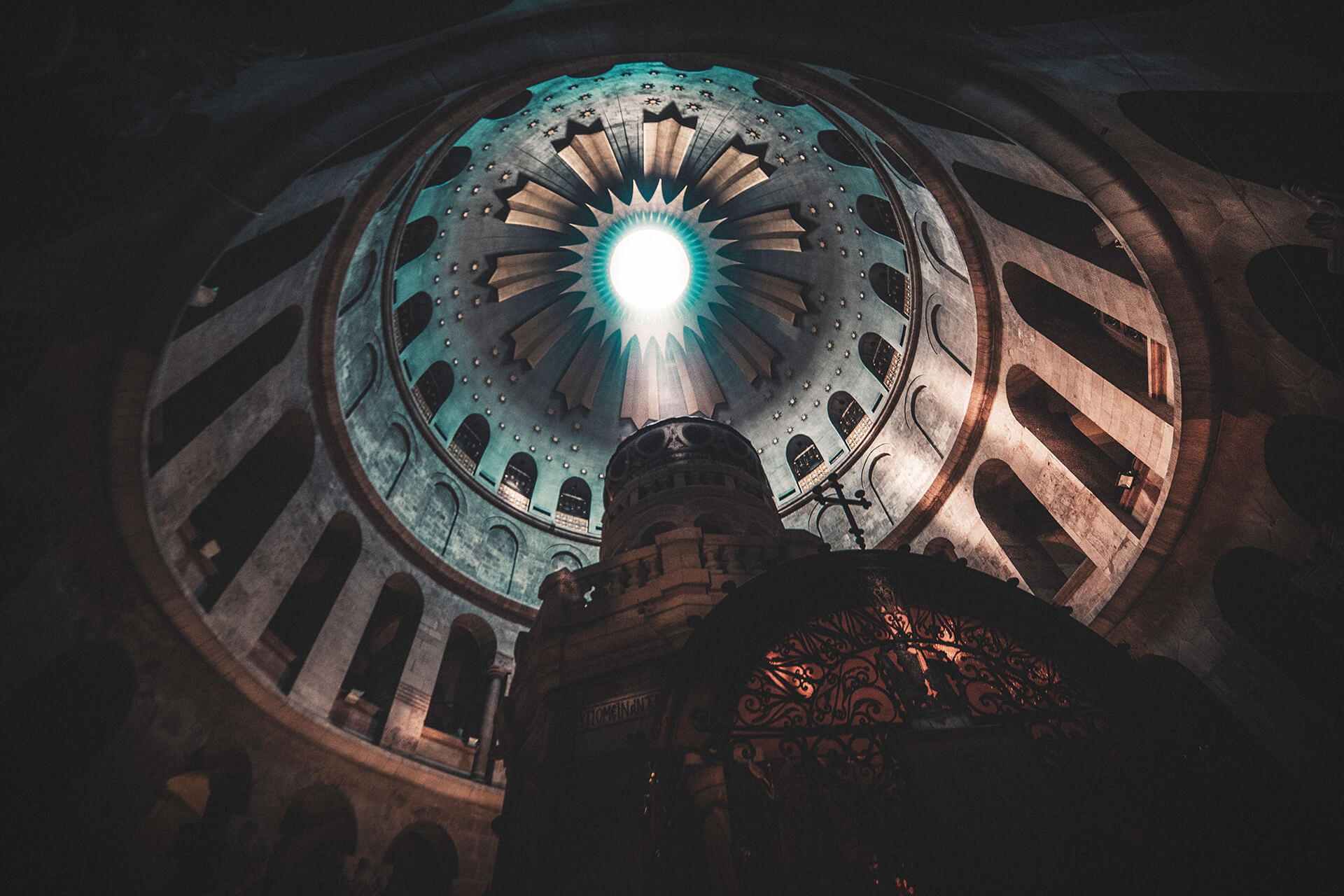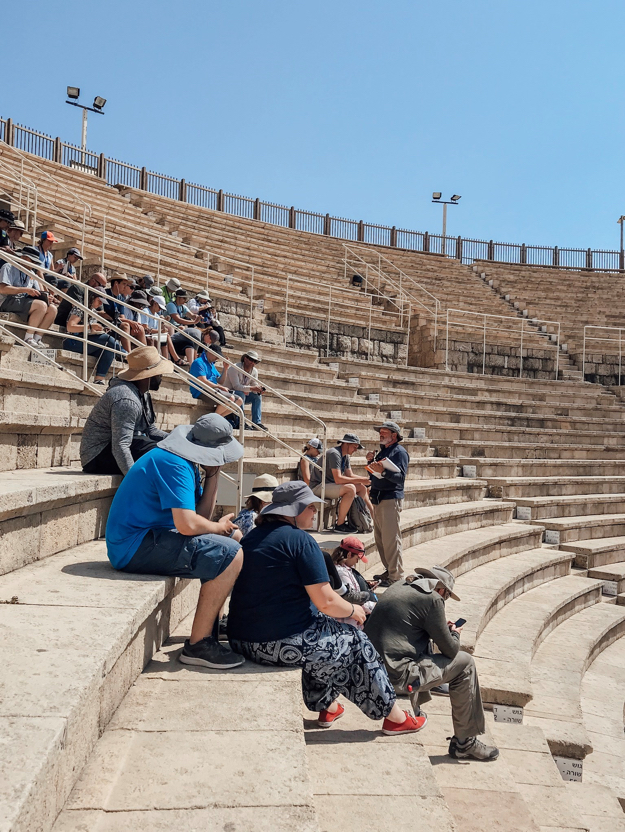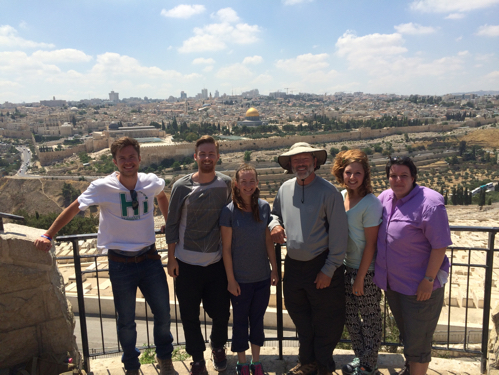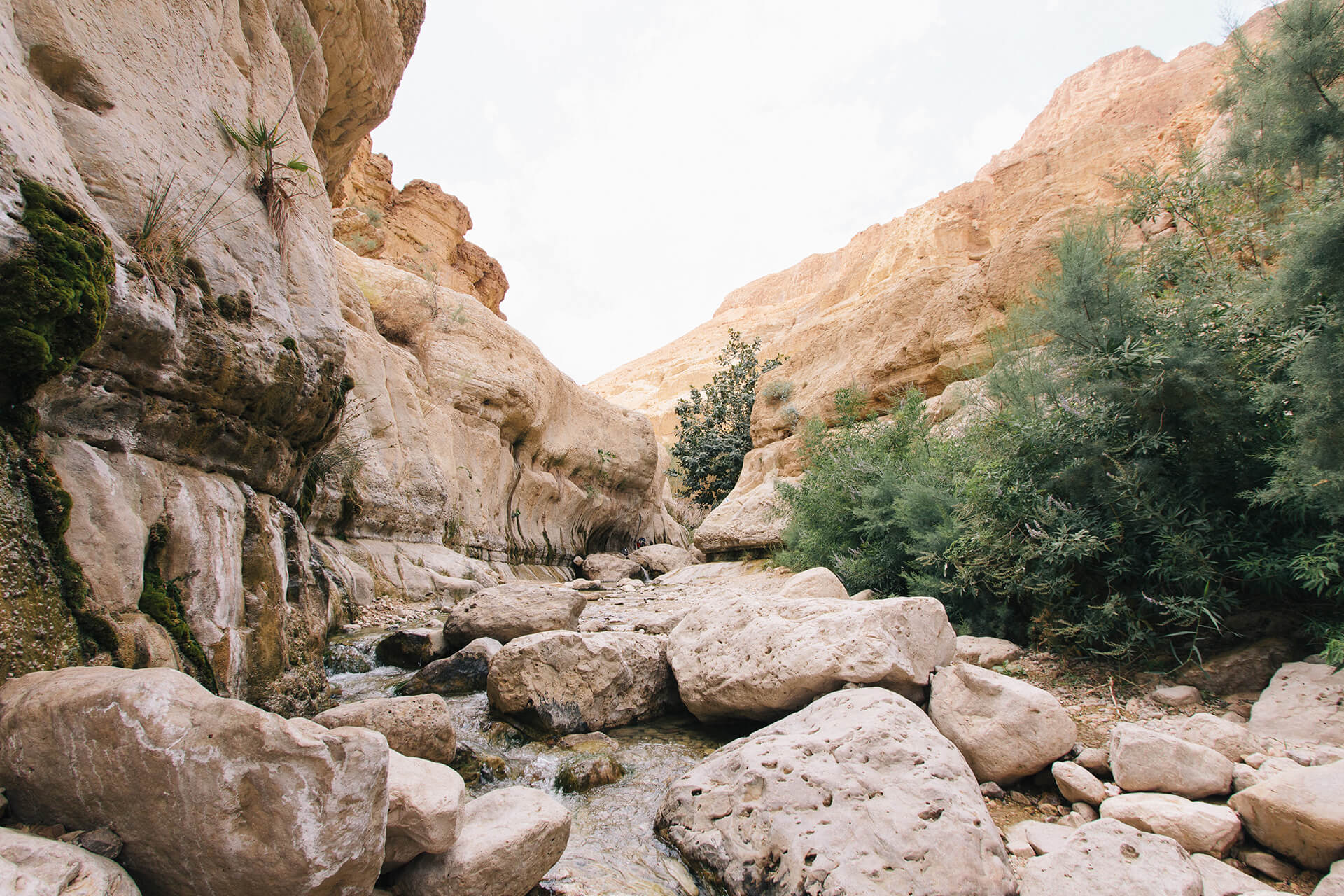 Upcoming Trips
Experience the Land of the Bible
Our passion is to help pastors and their congregation experience the world of the Bible. We've seen the impact one trip can have on how an entire church reads and studies scripture. We would love an opportunity to host your church on a life-changing experience of the Holy Land.
Interested in a Trip: Contact Us
What Makes Our Trips Unique?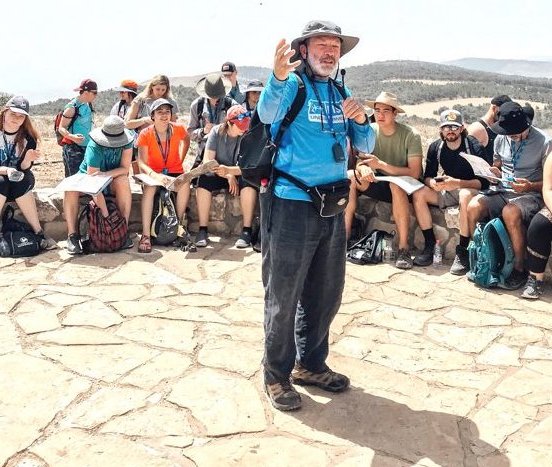 1. Pre-Trip Educational Videos
Prior to your trip, we'll provide a set of educational videos perfect for a pre-trip Bible study.  These videos will help your team develop a foundational layer of information about the places they will be visiting.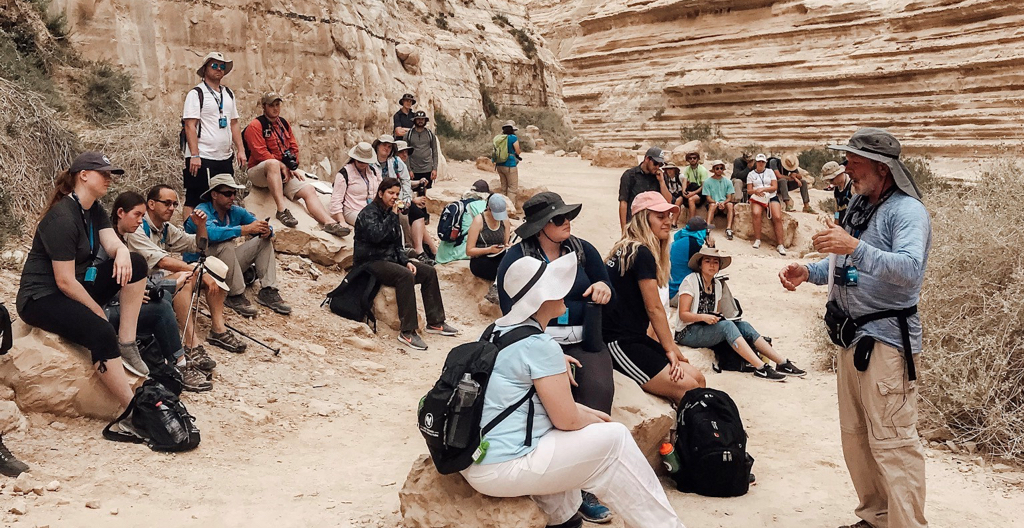 2. A Focus on On-Site Bible Study
Unlike many sight-seeing tours, we focus on in-depth biblical study conducted on the actual sites and in the context of the Biblical world. Participants leave with more than photos, they leave with a fresh and enriched understanding of scripture.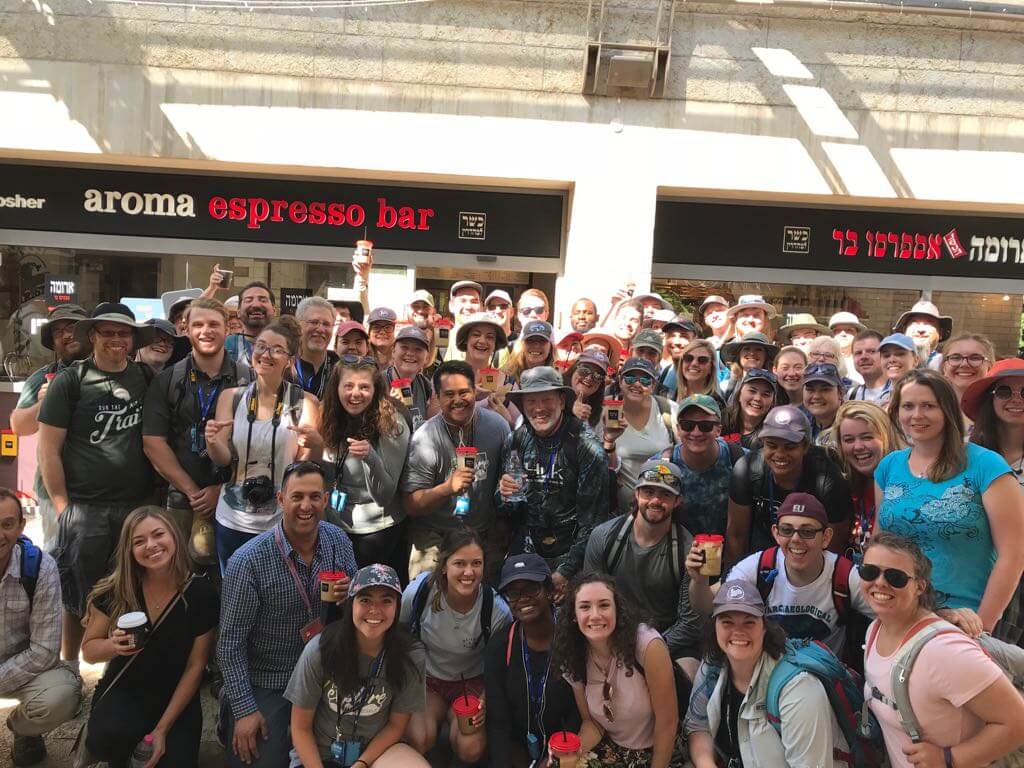 3. Follow Up Coaching
The Holy Land has a way of sparking new questions and interests. To get the most out of your trip, Dr. Nunnally provides 12 months of 1-on-1 coaching for pastors to continue learning and applying their Holy Land experience to their preaching and teaching.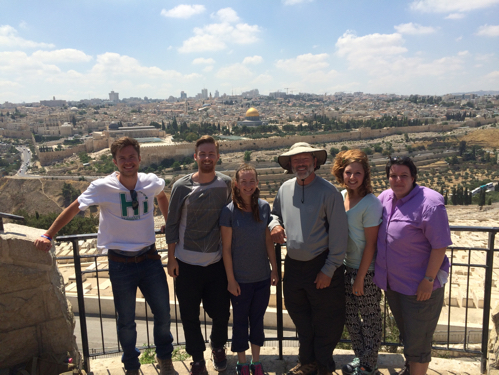 4. Optional Educational Credit
Through educational partnerships, we are able to provide academic credit for your time spent studying in the Holy Land.
Related Articles